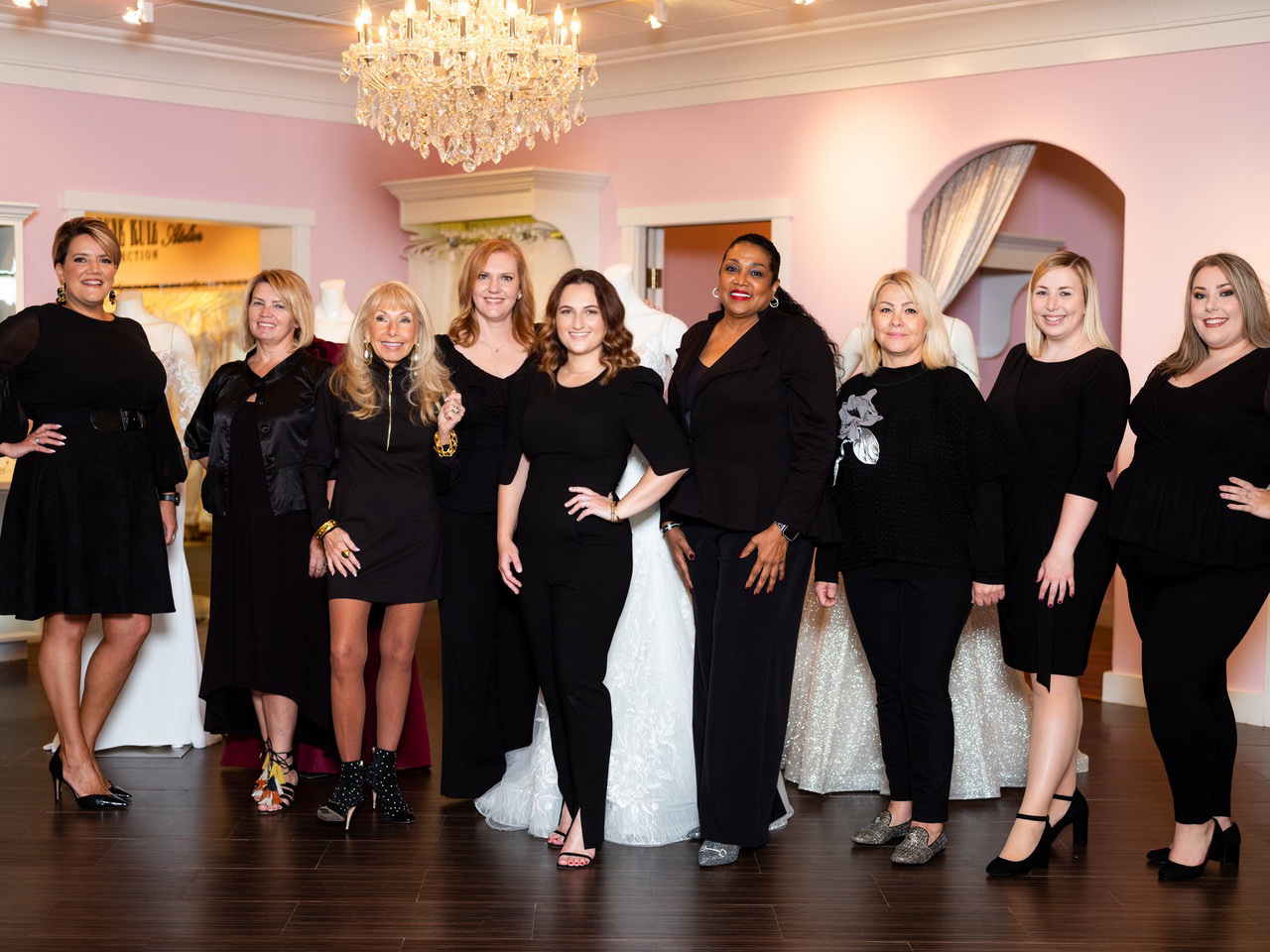 Your Personal Stylist
Personal service is how we ensure you find exactly what you're looking for! We take the time to learn about each our of clients' style, event details, and budget. Our expert alteration and design consultants will know exactly how to tailor each dress to fit your body perfectly!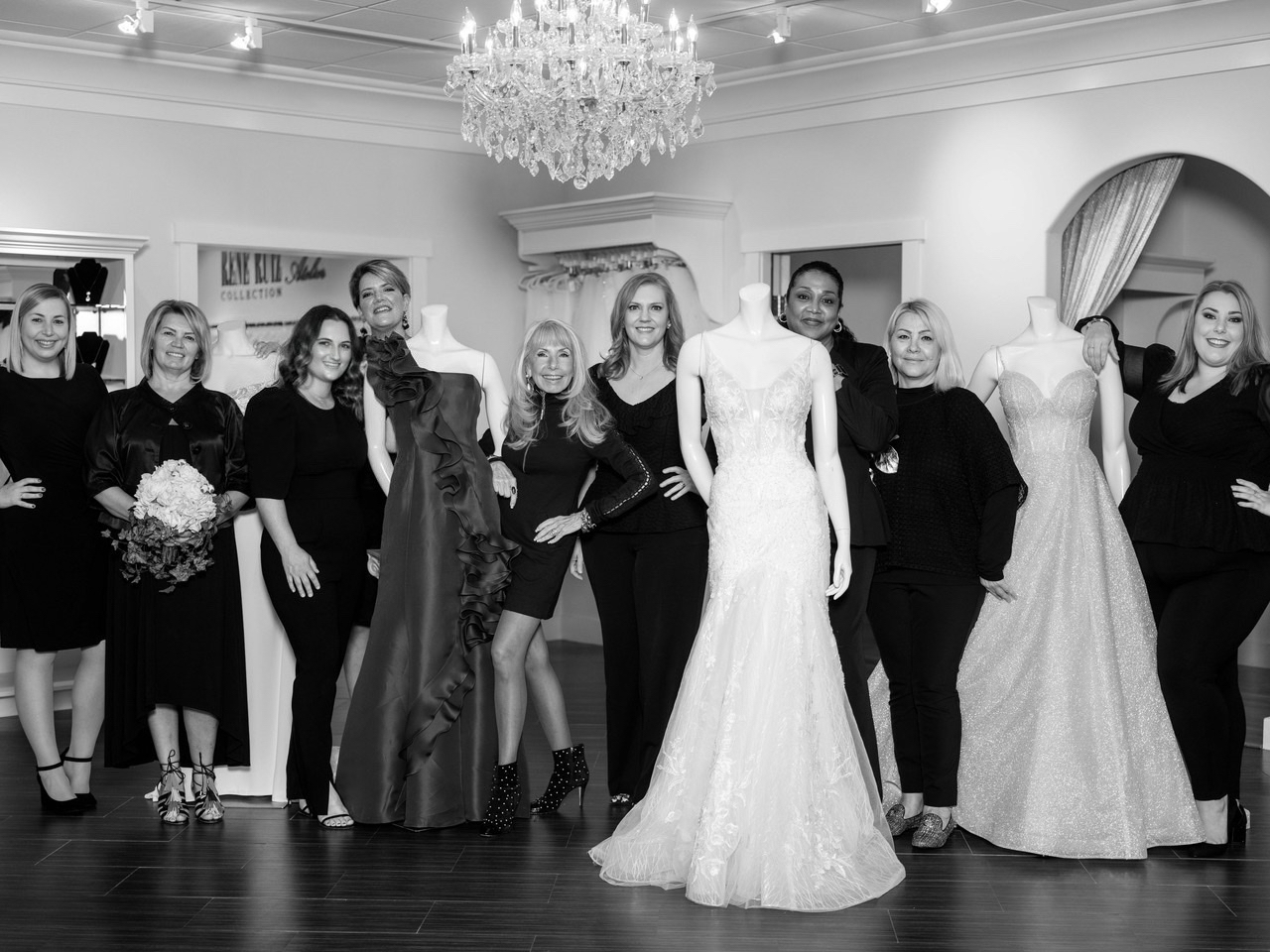 The Experience
Everyone loves the Van Cleve experience! Our newly remodeled space is designed with private show rooms complete with a mini runway and full-mirror walls. Our team of stylists love what they do and want to bring you the best Van Cleve experience!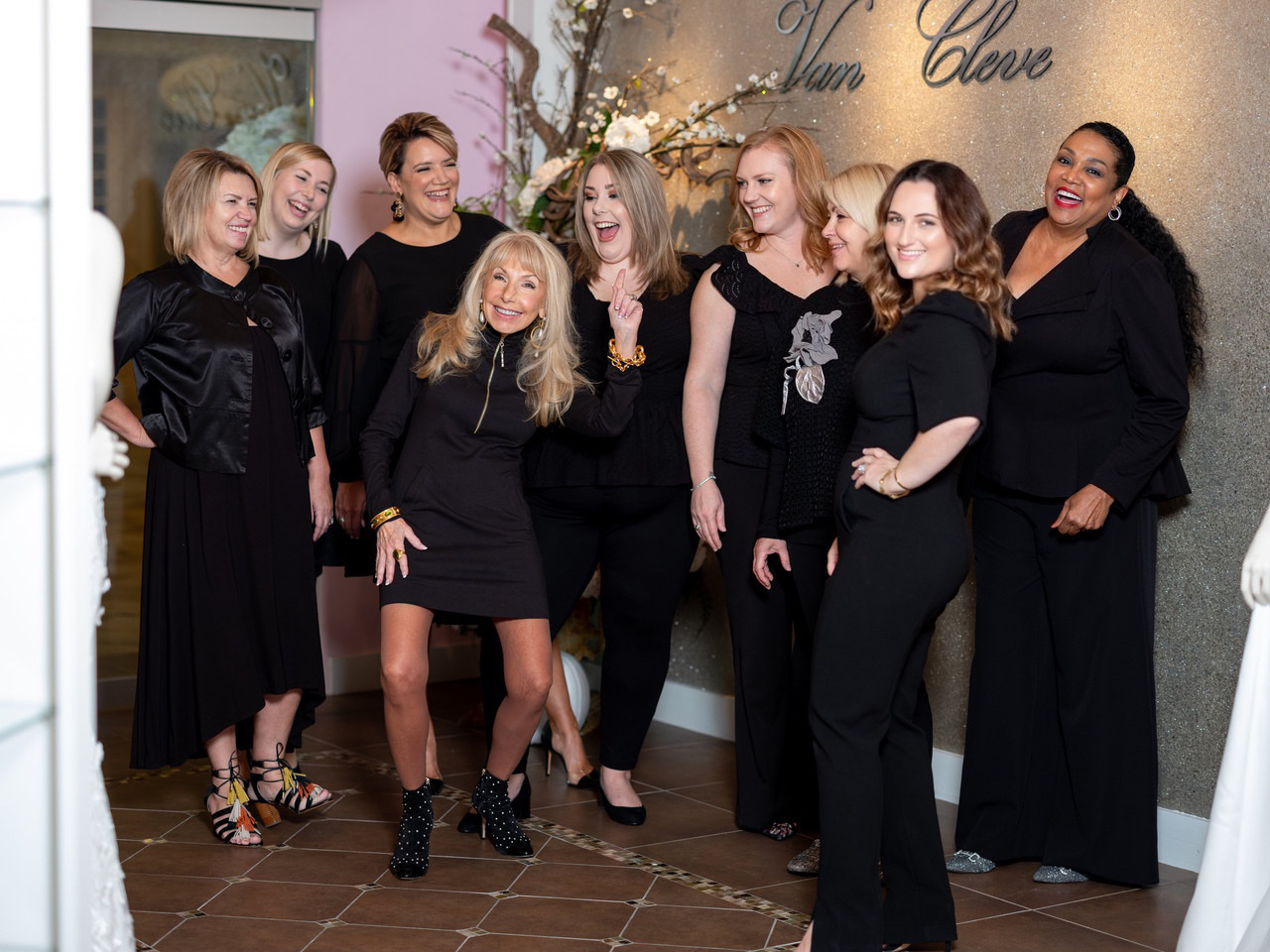 Curated Collections
Deborah Van Cleve has been in business for over 30 years. Her acute attention to detail and experienced stylists have carefully curated the perfect collection of bridal, evening, and bridesmaid gowns. With over 1,000 gowns in-store, you are bound to find exactly what you are looking for!